Category Archives:
Newborn
I just love adoption and this cute little family! So happy for their newest addition. Maya is gorgeous and perfect like her big bro Micah, who may have been the easiest kiddo in the studio to date. Thanks so much Kendra and Kristen, its always fun to catch up!!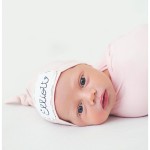 Cutest little family ever!!! This sweet little girl wasn't super sleepy ,but rocked her session along with big brother, Hudson. It feels like yesterday that I photographed Hudson as a newborn, where does the time go? Thank you so much Andrea and Trent for making the trek to the studio! Loved catching up!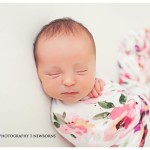 This baby did not help my baby fever. She was so snuggle and sweet with a pretty adorable head of hair. Congrats Jason and Brittany, Lauren is perfect!! Thank you for having me capture this precious time for you all!